I participated in a group post and our lovely host Bonnie decided to change it up a bit.
Those that sponsored her blog this month were asked to give two truths and one lie. The readers would vote on the best lie.
The winner gets free advertising on Bonnie's blog next month!
So head on over to her blog, first follow her because she tells some great stories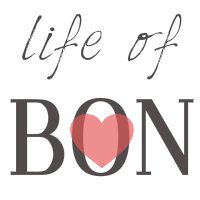 then read this

post
and vote for yours truly.
I must say my truths are a lot better than a lie. Then again I was never a good liar!
If you'd like, tell me two truths and one lie just for the heck of it!
Remember we're only one more day away from FRIDAY! YAY!
Have a fabulous day!